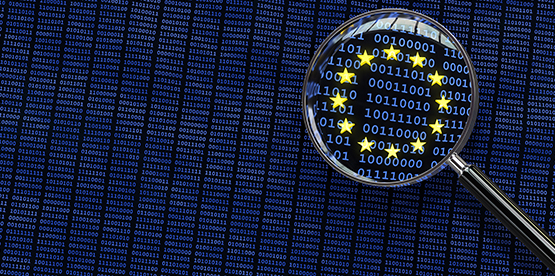 As highlighted by this blog on Friday, the European Commission has published long-awaited Standard Contractual Clauses (SCCs).  These represent the first updates to the SCCs in over a decade, with the last updates having been made in 2010.
Alston & Bird partner Wim Nauwelaerts has now published an advisory titled "10 Key Takeaways from the European Commission's New SCCs."  Among the topics covered in the
Effective dates and transitions periods that companies will have for implementing the new SCCs;
The new SCCs' expanded scope of application, including their ability to function as "data processing" agreement in addition to data transfer agreements;
The extent to which the new SCCs permit a "risk-based approach" to Schrems II transfer impact assessments;
New security obligations, including more onerous breach reporting obligations for non-EU companies that 'import' EU personal data under the SCCs;
New mandatory dispute-resolution procedures that EU individuals can invoke under the SCCs; and
Enhanced restrictions on onward transfers.
Click here to access the full advisory.
Alston & Bird will continue to analyze the New SCCs and their impact on EU data transfers.  We will publish additional work on this and related topics.