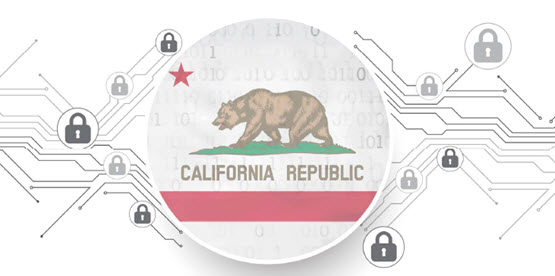 We may now have more clarity on what the California Consumer Privacy Act (the "CCPA") will look like when it goes into effect on January 1, 2020.  The California Assembly's Committee on Privacy and Consumer Protection approved a series of bills last week that will now advance to the Appropriations Committee before being put to a full vote and potentially advancing to the California Senate for consideration.
Here are some of the proposed amendments that were approved:
Notably missing from the amendments approved by the Committee is AB 1760, the amendment introduced by Assembly member Buffy Wicks known as the "Privacy for All Act." AB 1760 proposed to significantly alter the CCPA in several ways including by seeking to require businesses to obtain affirmative opt-in consent to share personal information.  AB 1760 was withdrawn from consideration by the Committee.
We will continue to monitor the legislative process and will report on relevant further updates.