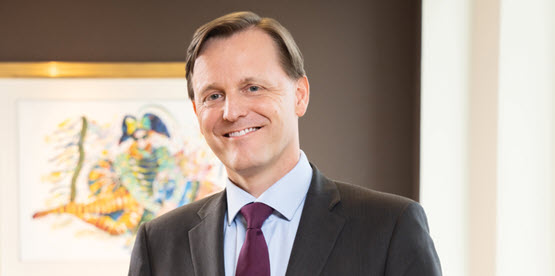 Alston & Bird has strengthened its global platform for advising on EU and international data protection with the addition of senior privacy and cybersecurity attorney Wim Nauwelaerts as partner in the firm's Brussels office. Arriving from Sidley Austin LLP, Nauwelaerts is a veteran privacy and cybersecurity attorney with more than 20 years' experience.
Nauwelaerts advises clients on all aspects of EU and international data protection and privacy compliance, focusing on the EU General Data Protection Regulation (GDPR), data transfer strategies, data security and breach requirements, and compliance training. His clients represent a broad base of industries, with a concentration in the life sciences, technology, and new media sectors. A thought leader on data security, cybersecurity, and privacy issues, Nauwelaerts has authored more than 30 articles on industry topics ranging from cloud computing and online behavioral advertising, to cross-border discovery and privacy compliance in pharmaceutical research.
To read the full press release, click here.