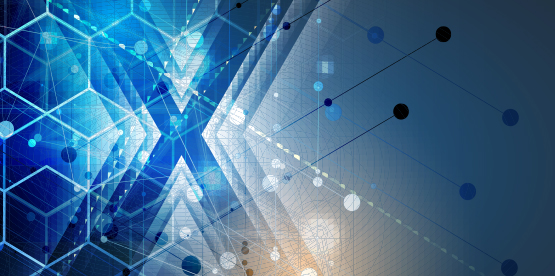 In the November 2020 edition of the Competition Policy International Antitrust Chronicle, Georgia Tech professor and Alston & Bird senior counsel Peter Swire and partner John Snyder discuss ways to utilize the Portability and Other Required Transfers Impact Assessment ("PORT-IA") in the context of antitrust law. The PORT-IA is a structured set of questions based on case studies of historical mandates in a range of industries that Swire proposed to assist in the evaluation of data portability and interoperability proposals, and ultimately, in making informed policy and enforcement decisions. Swire was recently a key speaker on this topic at the FTC Workshop on Data Portability. In summary, the PORT-IA involves:
Clearly describing the proposed data flows, which requires a data map and understanding of the law or other relevant constraints to complete accurately, and outlining the public policy goals;
Identifying the likely pro-competitive benefits, such as whether the initiative would eliminate lock-in, reduce network effects, lower barriers to entry or repositioning, or otherwise enhance competition; and
Identifying the likely harms to competition, data security, and data privacy, such as reducing incentives to innovate or imposing unreasonable or disproportionate compliance costs on small companies, and considering whether the initiative would create privacy risks.
Swire and Snyder view the PORT-IA as an effective tool for use in legislation, regulation, and a company's decision to build data portability into its service. The tool also can assist antitrust enforcers to make informed decisions and to design remedies that avoid unnecessary harm to data security and privacy.