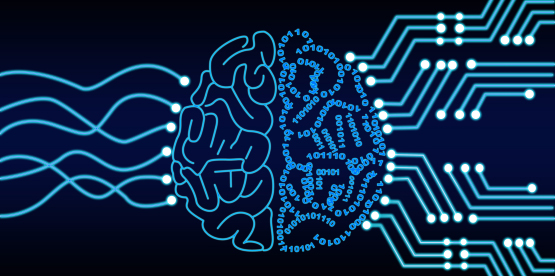 by Kim Peretti and Kristen Bartolotta
On October 6, 2021, Deputy Attorney General Lisa O. Monaco announced the creation of a National Cryptocurrency Enforcement Team (NCET). This team was created to tackle complex investigations and prosecutions of criminal misuses of cryptocurrency, particularly crimes committed by virtual exchanges and money laundering infrastructure actors. Because of the vast potential for criminal use of cryptocurrency, the Department of Justice intends to have NCET involved in cryptocurrency and blockchain technologies across all aspects of the Department's work. This initiative will build upon the work of the Criminal Division's Money Laundering and Asset Recovery Section and Computer Crime and Intellectual Property Section.
Decentralized Finance Platforms Should Expect Scrutiny
While the Department's list of initiatives and goals for NCET is focused on preventing criminals from being able to "flourish" using cryptocurrencies, cryptocurrency exchanges and platforms should prepare for increased scrutiny. NCET is likely to target exchanges that permit threat actors to exchange cryptocurrency derived from ransom payments or other criminal activity for fiat currency, or whose anti-money laundering programs are otherwise deemed insufficient. In fact, Deputy Attorney General Lisa Monaco has noted the importance of enforcement in the past and stated "the same has got to be true as technology advances[.]" Monaco is keen on ensuring that cryptocurrency exchanges can be used with confidence, and that NCET can root out abuse.
The creation of NCET comes a little under a month after the White House reportedly began preparing actions to make it harder for hackers to use digital currency. Sanctions were included in the reported actions that businesses could expect to be on the horizon as the Administration begins to attempt to undercut the systems that have allowed ransomware attacks to succeed in recent years.