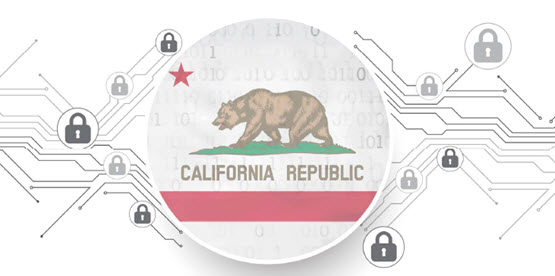 Today, October 29, 2022, the California Privacy Protection Agency ("CPPA") Board approved modifications to the Proposed Regulations under the California Privacy Rights Act ("CPRA").  The modifications will largely be based on the Modified Proposed Regulations published on October 17, but the Board directed the Staff to make changes pursuant to the CPPA Board meeting on October 28 and 29. Notable changes include:
Clarification on a consumer's "reasonable expectation";
Clarification on how a business should process opt-out preference signals from a consumer that participates in the business's financial incentive program;
Clarification that the use and disclosure of sensitive personal information must be "reasonably necessary and proportionate" to achieve permitted purposes; and
Clarification that, in deciding whether to bring an enforcement action, CPPA has discretion to consider a business's good faith effort, taking into account the amount of time between the effective date of the CPRA requirements and possible violations. 
Businesses can expect the CPPA to soon publish the notice and texts of modifications to the Proposed CPRA Regulations.  Upon CPPA's publication, the public will have at least fifteen (15) days to submit written comments.
Alston & Bird's Privacy, Cyber & Data Strategy Team is closely following the CPRA rulemaking process. Please contact us if you have any questions.